EVERY TUESDAY ALL YOU CAN EAT WITH GIRO PASTA & PIZZA
Every Wednesday Enjoy a 500gms of pure genuine Tuscan style T-bone steak . book now
movie nights under the stars. Every Monday & Thursday on the terrace at 8pm. Watch it, Live it.
enjoy authentic italian cuisine al fresco. visit our terrace!
Pamper your taste buds & choose your favorite Canadian lobster dish from our menu
Paper Moon Doha
Signature Italian restaurant on Jaidah Square in Doha
Known as one of the best Italian restaurants in Doha, Paper Moon Doha is conveniently located on the first floor of the iconic new Jaidah Square Building on Al Matar Street. This legendary Italian restaurant brand delivers fashionable, relaxed ambience and luscious, authentic Italian fare by using the freshest seasonal ingredients.
Cuisine: Italian
Dress Code: Smart Casual
Atmosphere: Simple, Elegant, Families
Setting: Restaurant, Terrace
Parking: Valet available
TIMING
Breakfast from 9am to 10:30am
Express lunch from 11:30am until 4:30pm
Supper club from 4:30pm to 7pm
Dinner from 7pm to 11pm
Categories
SPG Moments
Local Experiences
Restaurants Experiences
Applied Filters
SPG Moments
Local Experiences
Restaurants Experiences
Feb 23
BLACK TRUFFLE SEASON
February 23, 2018
12:00 pm - 11:00 pm
Known as the ultimate culinary indulgence, the black truffles are making their way to Paper Moon. Learn More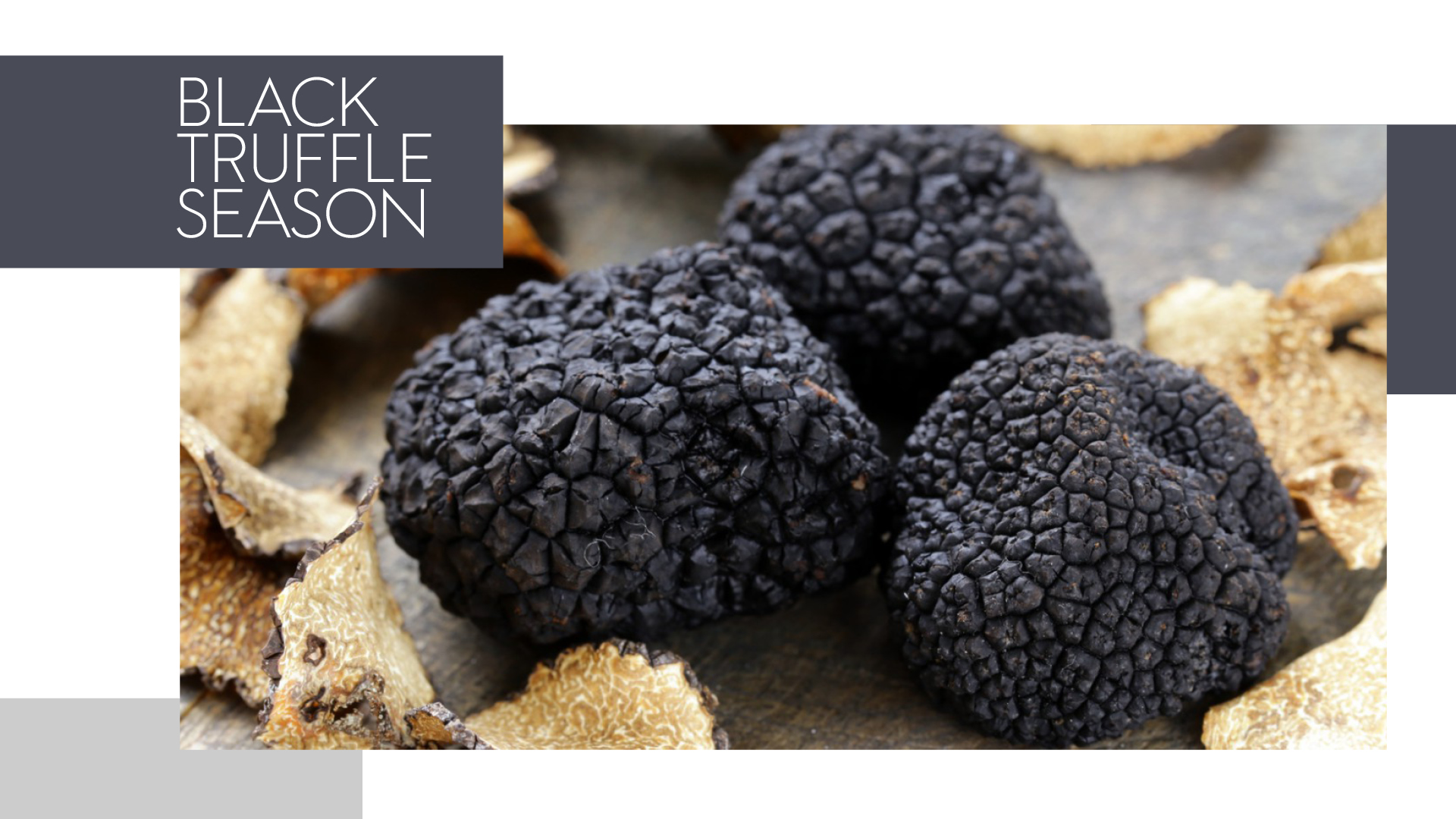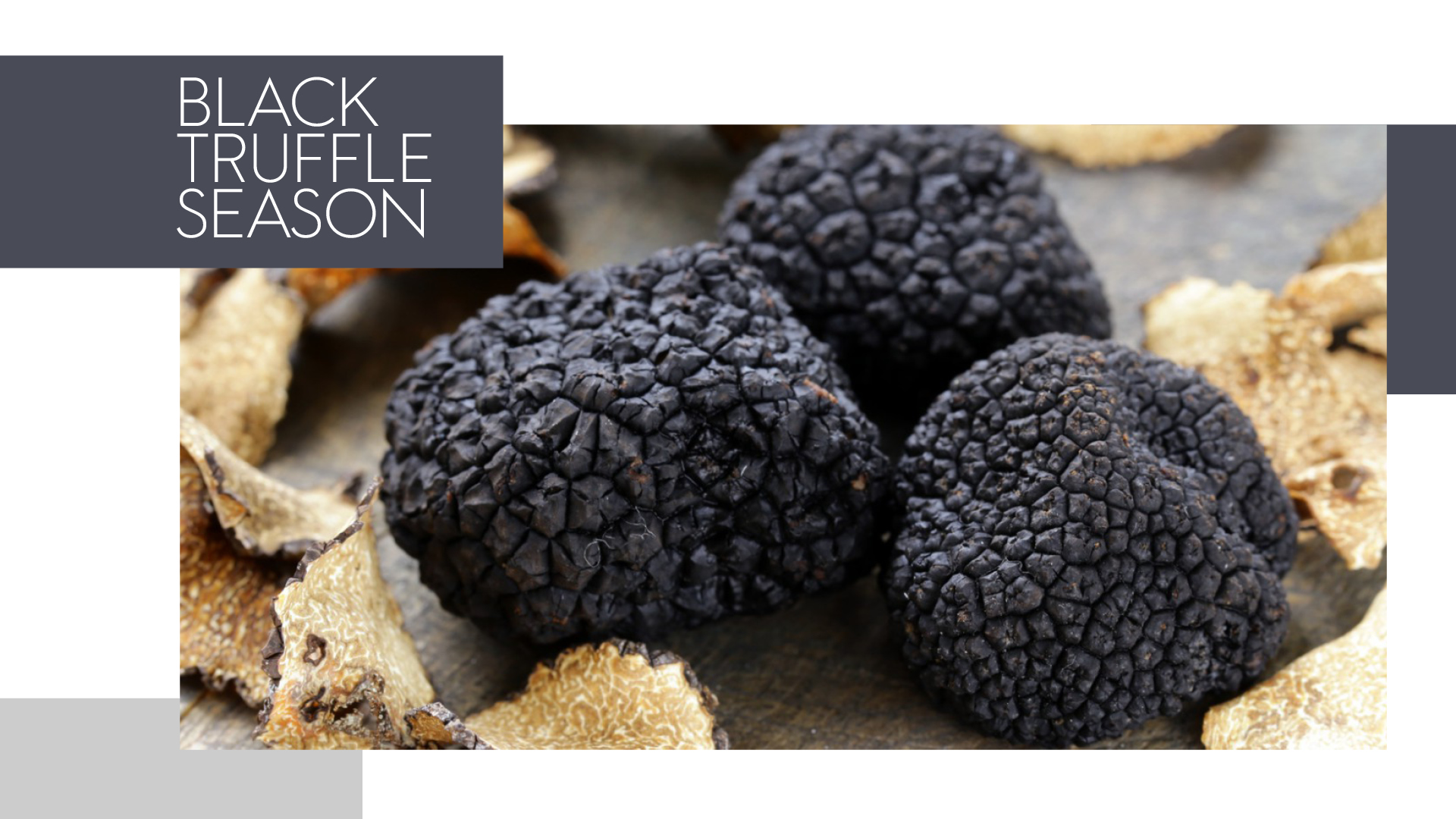 February 23, 2018
12:00 pm - 11:00 pm
BLACK TRUFFLE SEASON
Known as the ultimate culinary indulgence, the black truffles are making their way to Paper Moon.

From the 20th of February 2018
Lunch & dinner.
For a limited time only.

RESERVATIONS
Call: 4016 6000
Location:

Jaidah Square, Al Matar Street P.O. Box 30463
Doha, QA
Feb 23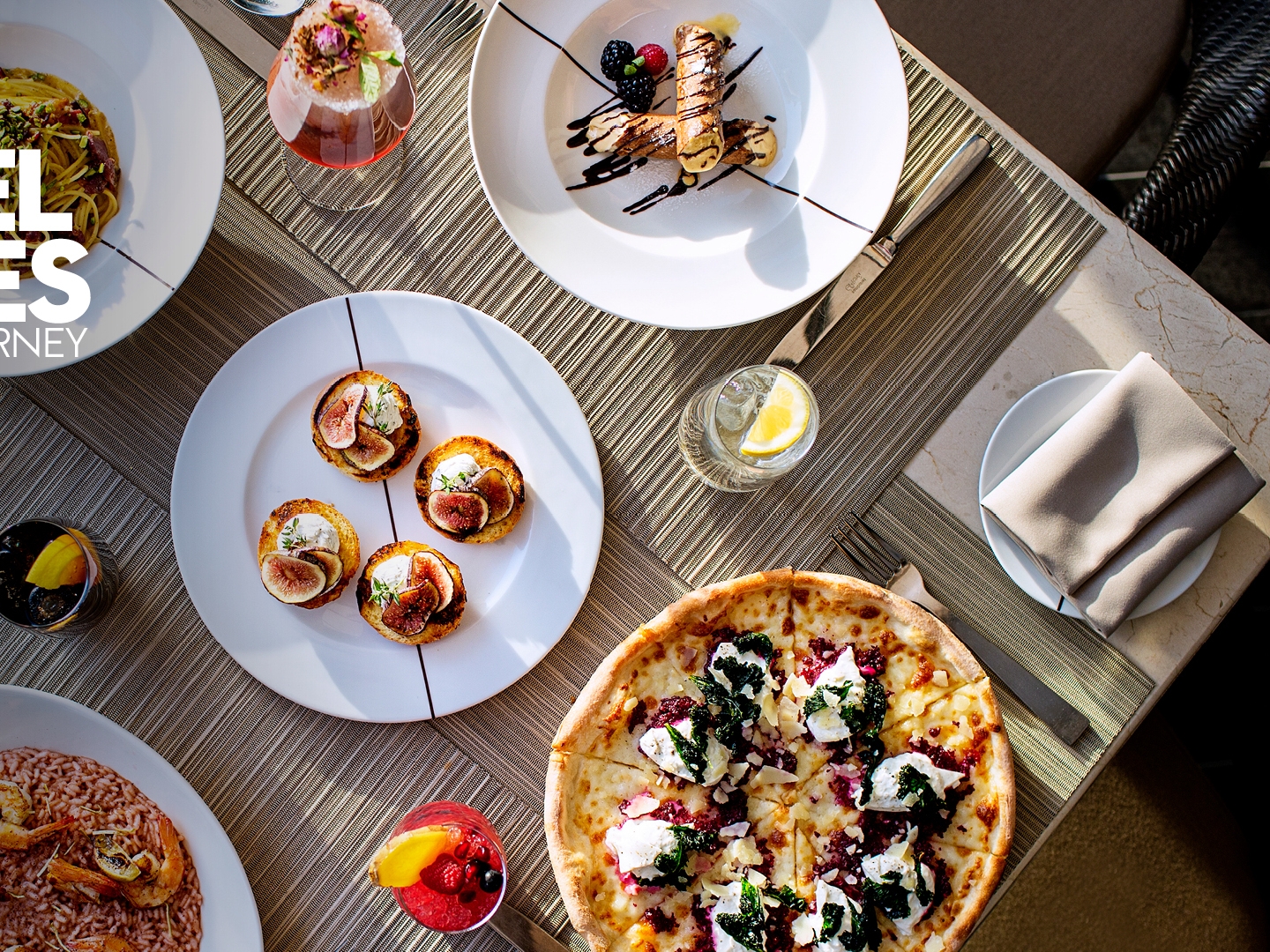 TRAVEL DIARIES
February 23, 2018
11:30 am - 10:30 pm
Inspire by his travels through Italy & around the world, Abdulaziz Al Ajail (@zozalajail) teams up with Paper Moon's Chef de Cuisine, Diego de Rosa, to bring a limited time carefully crafted menu. Learn More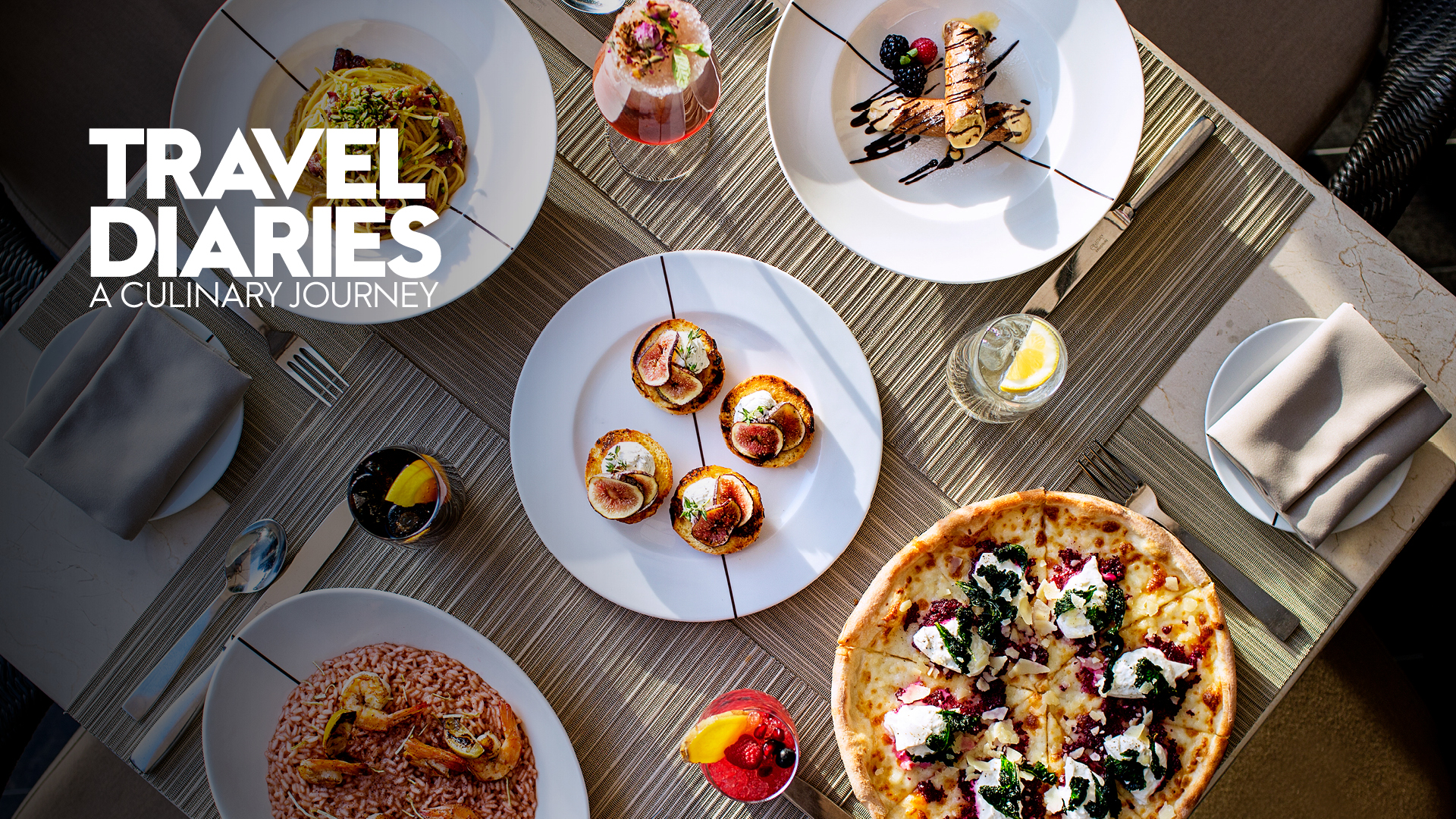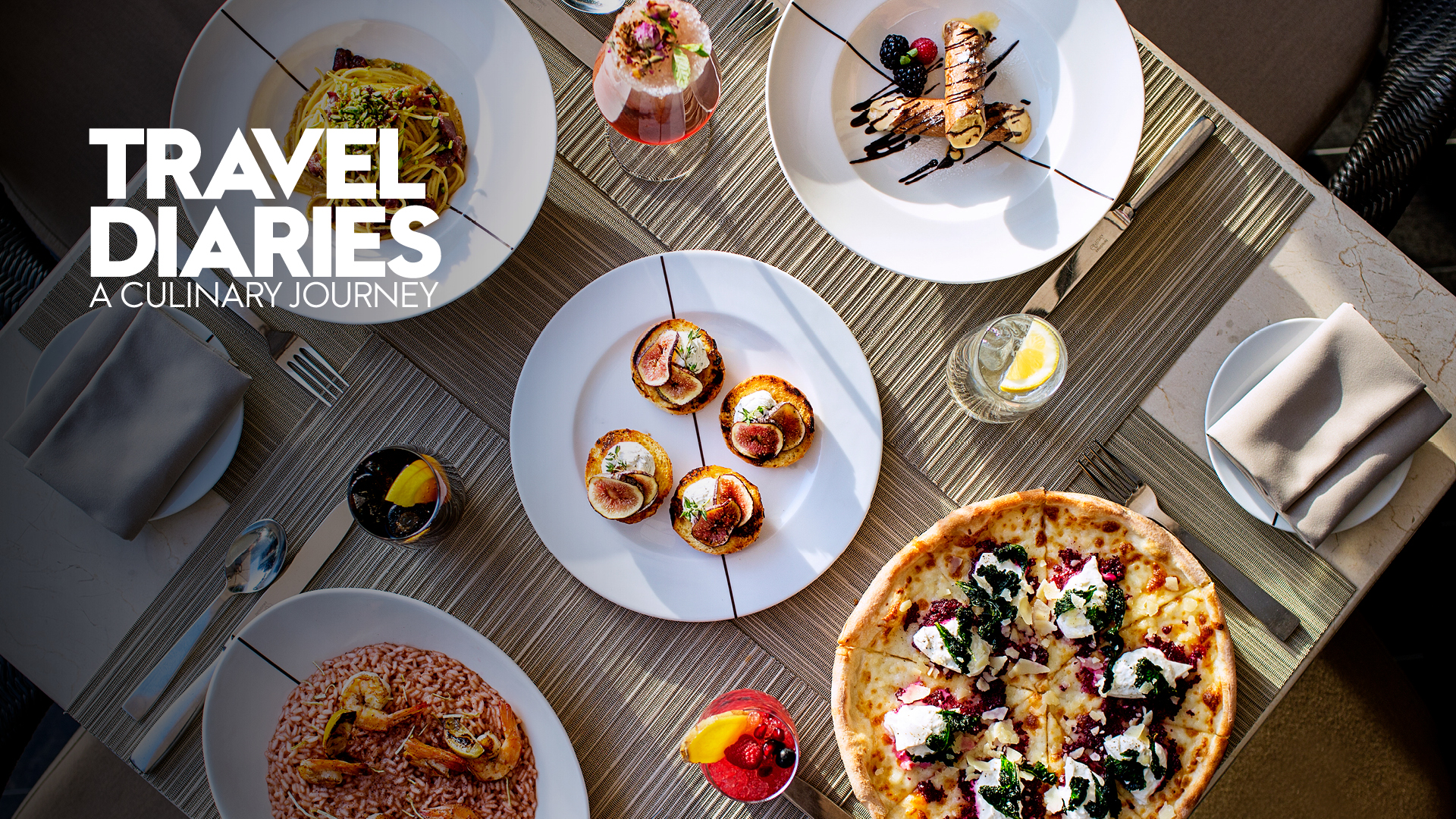 February 23, 2018
11:30 am - 10:30 pm
TRAVEL DIARIES
Inspire by his travels through Italy & around the world, Abdulaziz Al Ajail (@zozalajail) teams up with Paper Moon's Chef de Cuisine, Diego de Rosa, to bring a limited time carefully crafted menu.

17th of February - 18th of Aprpil
Lunch & dinner
Location: Jaidah Square, Al Matar Street P.O. Box 30463
Doha, QA
Feb 24
KIDS PIZZA CLASSES
February 24, 2018
3:00 pm - 5:00 pm
The young Chefs are welcome to the kids Pizza-making Master Class at Paper Moon. Learn More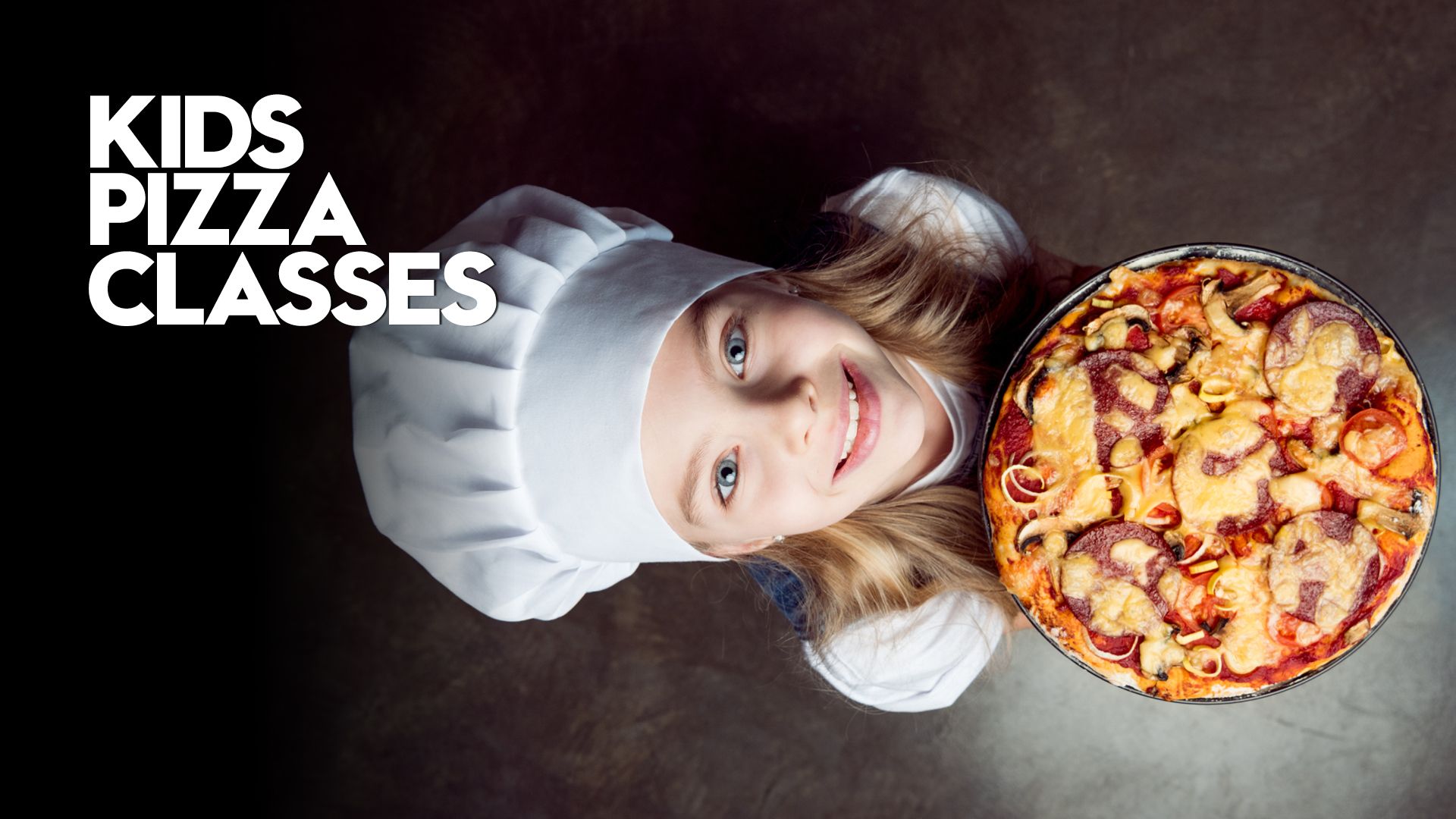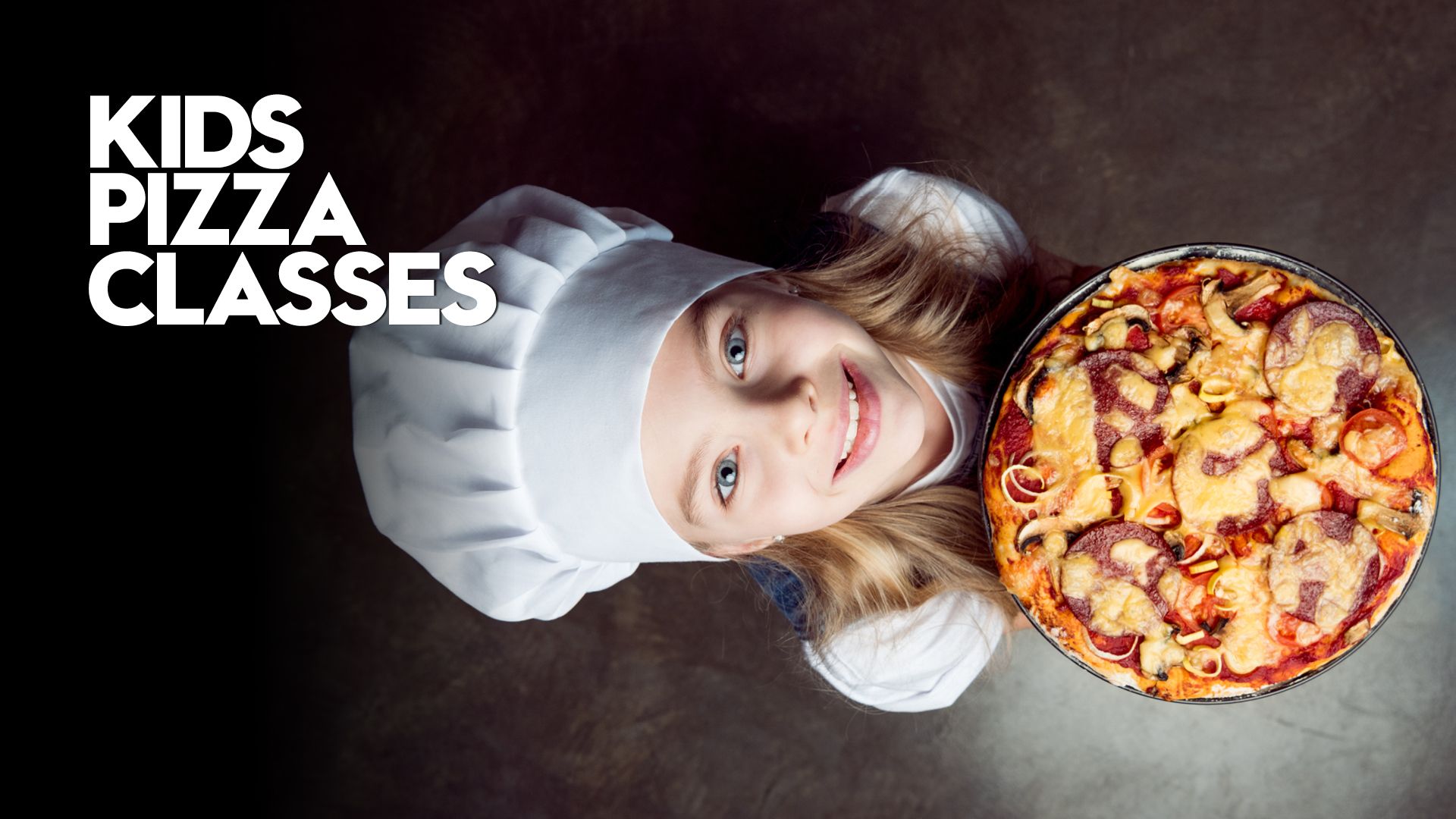 February 24, 2018
3:00 pm - 5:00 pm
KIDS PIZZA CLASSES
The young Chefs are welcome to the kids Pizza-making Master Class at Paper Moon.
with their apron and toque let them feast on their freshly-baked pizza.

Every Saturday from 3pm - 17pm
QAR 100 pp

Reservations
Call 4016 6000
Follow us on instagram @papermoondoha
Location: Jaidah Square, Al Matar Street P.O. Box 30463
Doha, QA
Feb 24
BLACK TRUFFLE SEASON
February 24, 2018
12:00 pm - 11:00 pm
Known as the ultimate culinary indulgence, the black truffles are making their way to Paper Moon. Learn More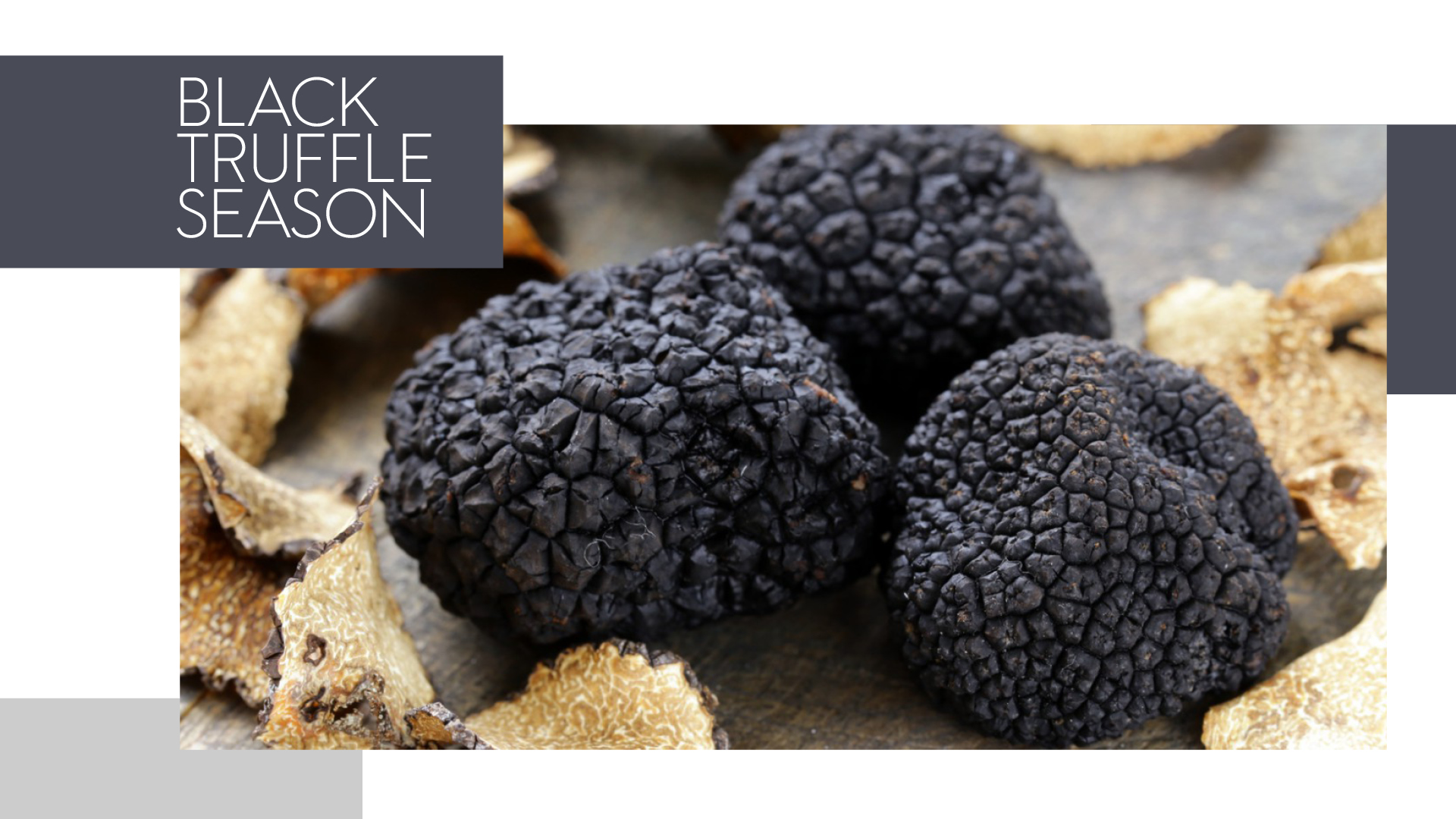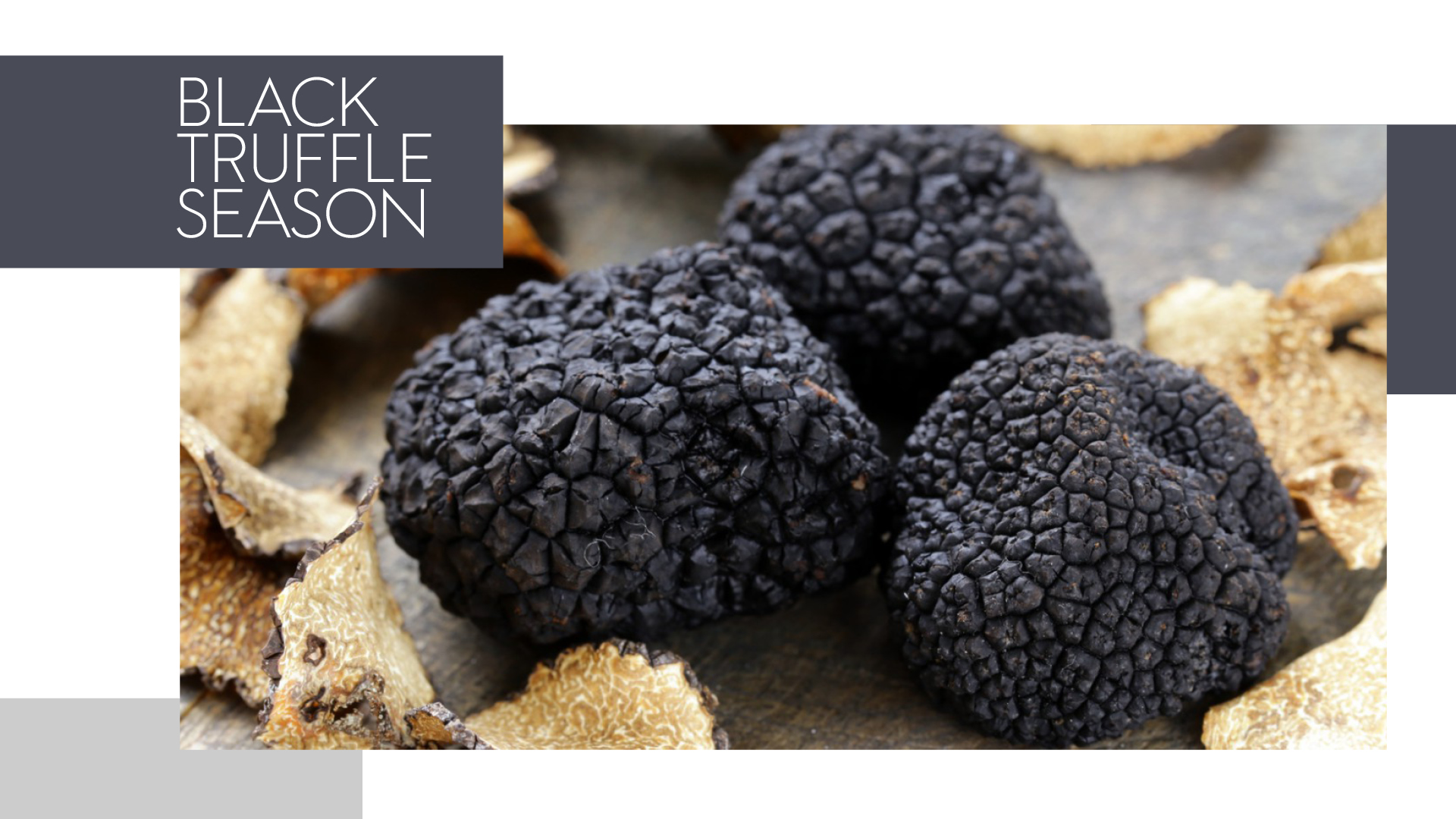 February 24, 2018
12:00 pm - 11:00 pm
BLACK TRUFFLE SEASON
Known as the ultimate culinary indulgence, the black truffles are making their way to Paper Moon.

From the 20th of February 2018
Lunch & dinner.
For a limited time only.

RESERVATIONS
Call: 4016 6000
Location: Jaidah Square, Al Matar Street P.O. Box 30463
Doha, QA
Feb 24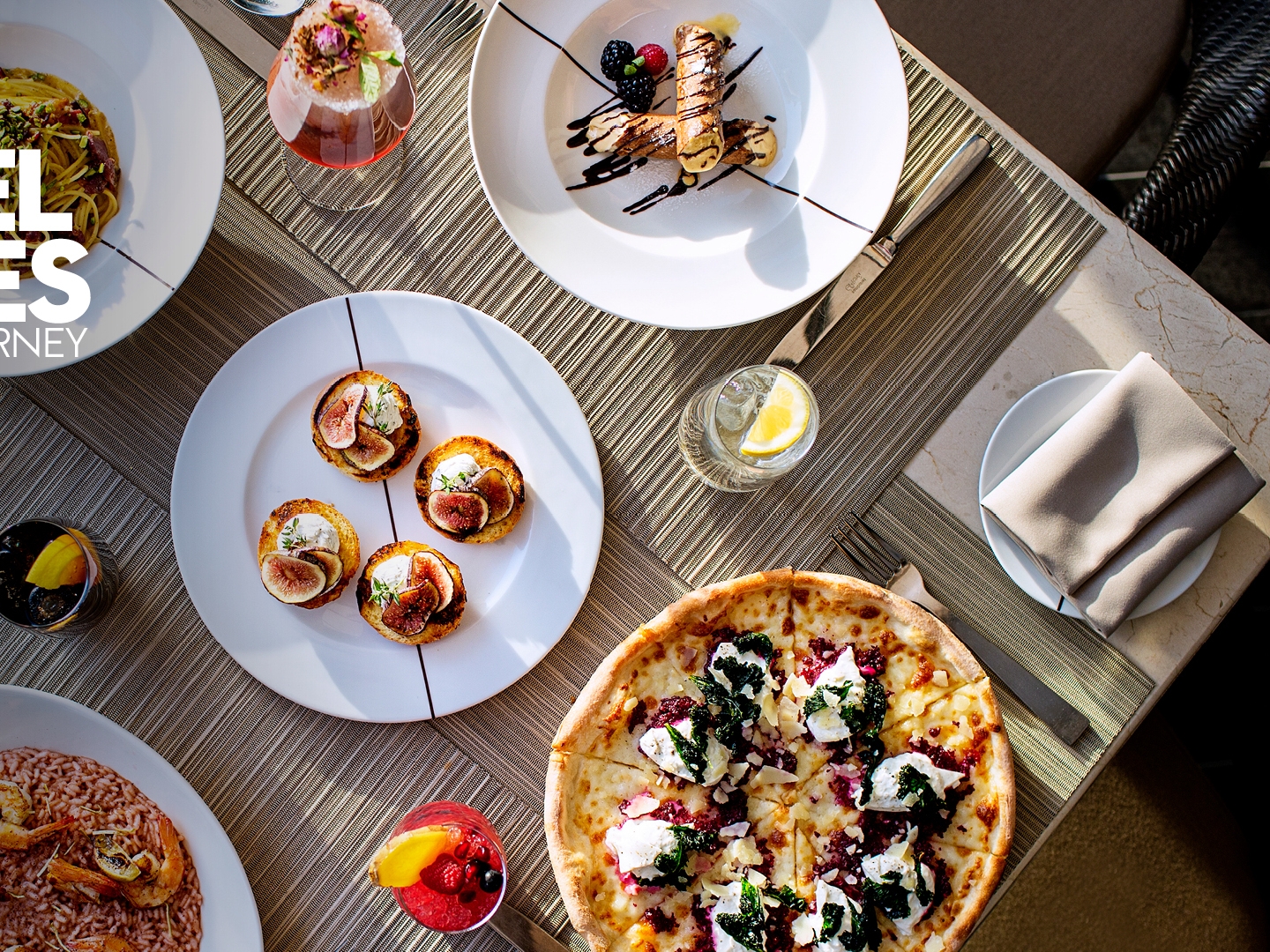 TRAVEL DIARIES
February 24, 2018
11:30 am - 10:30 pm
Inspire by his travels through Italy & around the world, Abdulaziz Al Ajail (@zozalajail) teams up with Paper Moon's Chef de Cuisine, Diego de Rosa, to bring a limited time carefully crafted menu. Learn More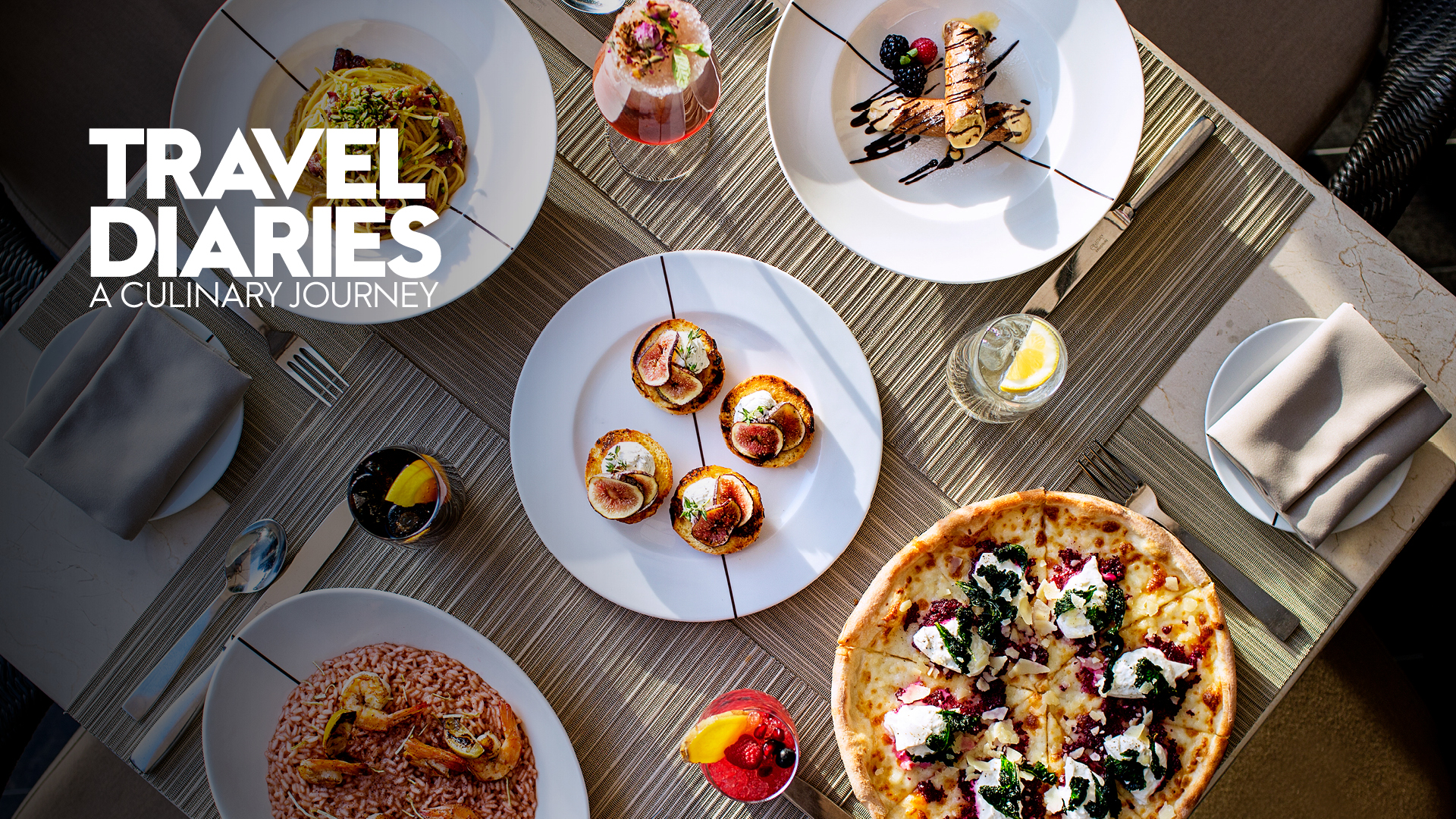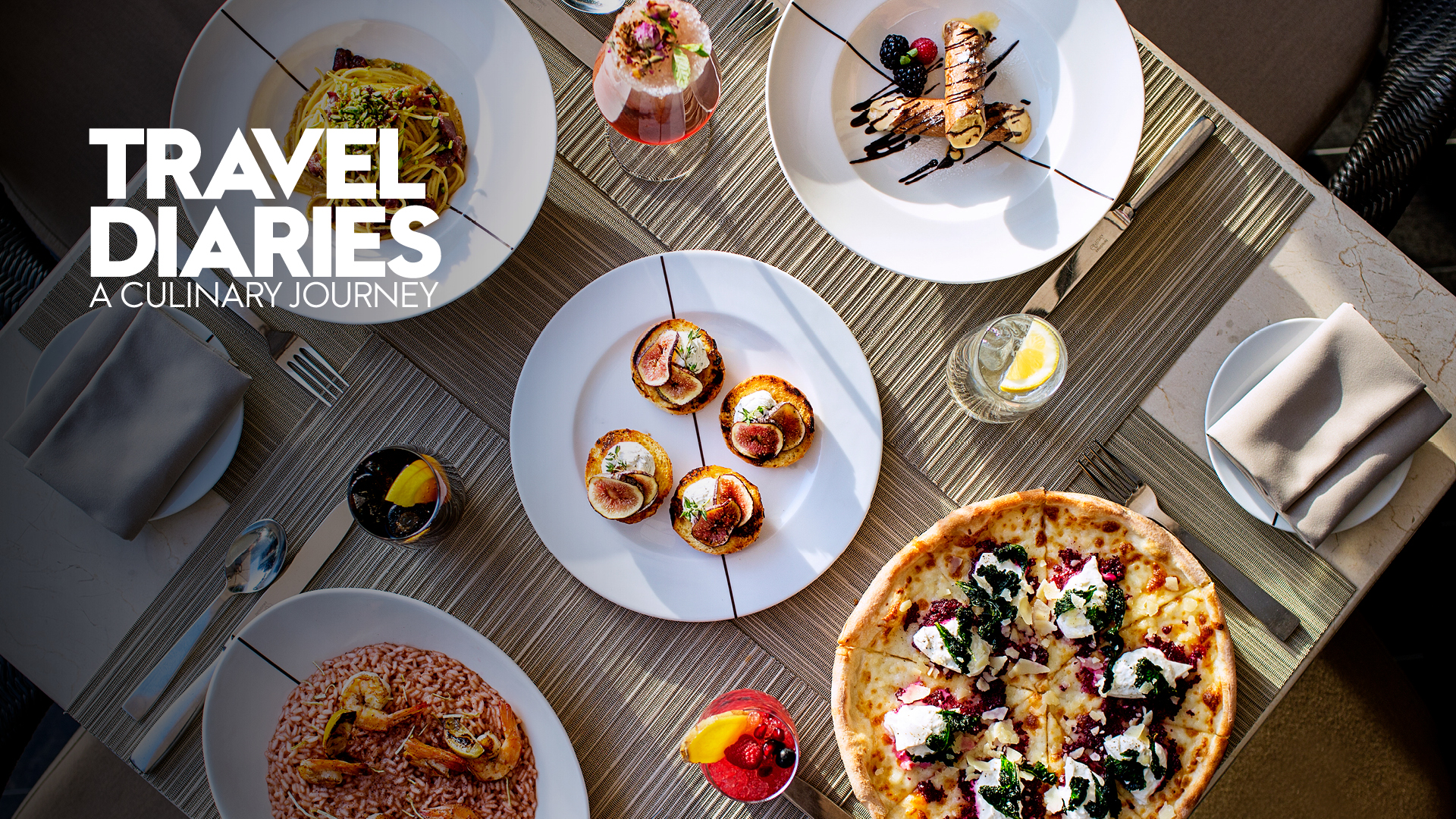 February 24, 2018
11:30 am - 10:30 pm
TRAVEL DIARIES
Inspire by his travels through Italy & around the world, Abdulaziz Al Ajail (@zozalajail) teams up with Paper Moon's Chef de Cuisine, Diego de Rosa, to bring a limited time carefully crafted menu.

17th of February - 18th of Aprpil
Lunch & dinner
Location: Jaidah Square, Al Matar Street P.O. Box 30463
Doha, QA
During Ramadan 6:00 PM - 11:00 PM